See Me Jump (Pdf Edition)
$

18.18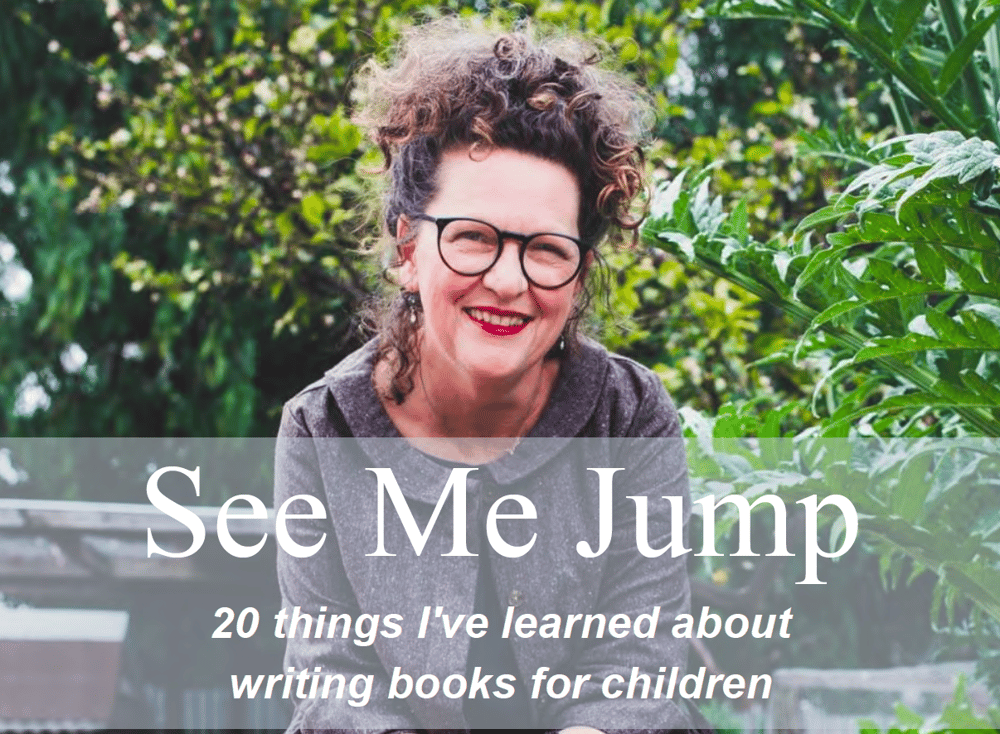 See Me Jump: 20 things I've learned about writing for children
Pdf Edition
About the Book
In 2016, Jen taught her first Girl and Duck real life class: Writing Books for Children. While preparing the class notes, Jen created a small handmade book, a gift for each of her students. The book contained ten tips for aspiring children's authors. She hoped the book would spark conversations, get students to think more deeply about children's literature and provide inspiration. Over the following year, Jen expanded on those original tips and set about writing this book.
 
Quirky and conversational, See Me Jump is a creative writing book designed to delight your childlike sensibilities and nurture your inner artist. It is also wise and insightful and draws on Jen's long and varied career both as a children's writer and as an editor of children's books.
eBook: pdf
Author:Jen Storer
Text and Illustrations Copyright © Jen Storer 2016 (All rights reserved)
Please note:
Price excludes GST and is in Australian Dollars
A file will be delivered to your Downloads folder (PC or Mac) containing pdf format of this eBook.