The Scribbles Academy
$

450.00
Sold out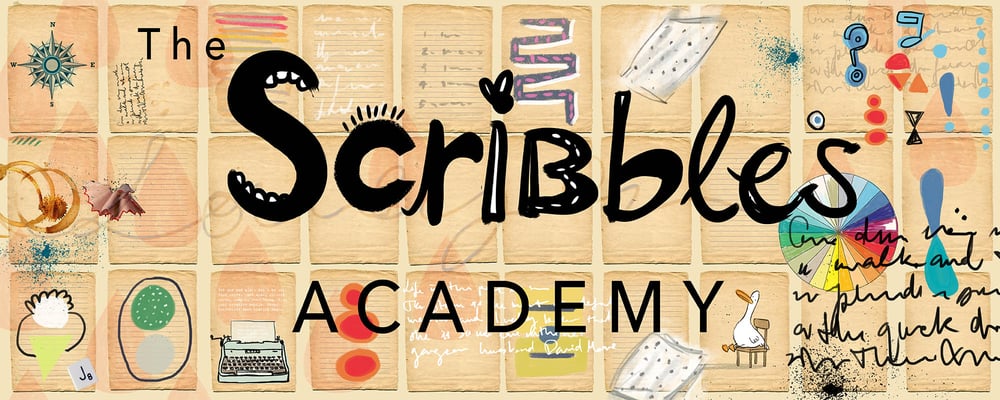 Is this you?
A fairy tapped you on the head at birth and said, 'This one shall be obsessed with children's books. Forevermore. The End. No point fighting.'
Your magic pen is fickle. You've been trying to write a kids' book for ages. But it's hard!
So far your adventure into creative writing has been like walking through quicksand—you know, the kind that gobbled up the horse in The NeverEnding Story.
Yikes!
If this is you, you need my help.
I'm an award winning children's author. I've had loads of books published, mostly by HarperCollins and Penguin. After nearly twenty years, I'm still writing and publishing.
The Scribbles Academy is for anyone who wants to deepen their understanding of storytelling.
It's for anyone in need of inspiration.
It's for anyone who loves writing for children and wants to hone their skills and strengthen their foundations.
It's also, like, YAY!
See you in there
Jen xo
#keepscribbling
Learn more about Scribbles and our PAYMENT PLAN at:
https://girlandduck.com/scribbles/