Picture Book Fundamentals 2 - Creating a picture book
$

90.00
Sold out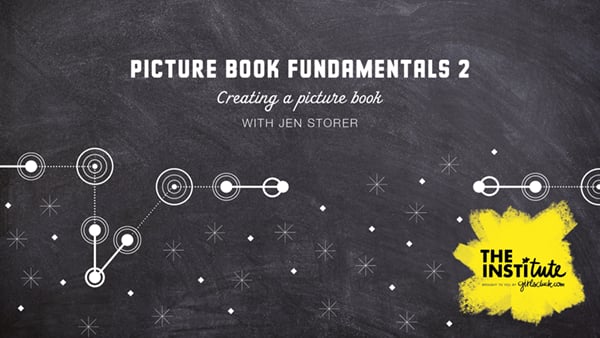 In this tutorial, we take an in-depth look at the language and structure of picture books.
Part One: I walk you through the most common and effective literary devices used in picture books. By mastering these devices you'll invigorate your writing and strengthen your confidence. A working knowledge of these techniques will also arm you with more choices when it comes to creative writing.
Part Two: I explain structure in a clear and entertaining way. I help you see the value of structure and demonstrate how it can help you rein in your ideas, pace your story, hook your readers and, more importantly, stop you from tearing your hair out! You will see structure 'at work' and appreciate how vital it is to the success of all picture books — including concept books.
This tutorial compliments and expands on the first tutorial (Picture Book Fundamentals 1).
Downloadable PDF
Glossary of Popular Literary Devices
Diagrams of Story Structure (x2)
Sample of a paginated manuscript ready for submission to a publisher (Clarrie's Pig Day Out)