Picture book fundamentals 1 - What is a picture book?
$

90.00
Sold out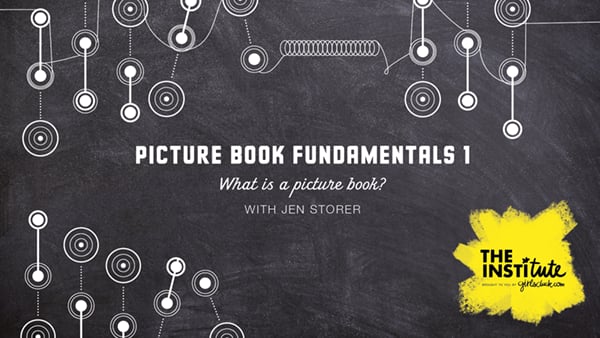 In this tutorial, I go right back to basics and methodically explore this art form. Picture books are exquisite — if you're a kidlit enthusiast you'll agree with me! Picture books also provide artists (writers, illustrators and designers) with countless opportunities for creative expression.
However…
picture books also come with myriad (often unexpected) challenges.
Are there gaps in your knowledge? Do you think you might be bumbling through and/or occasionally fluking it? Do you want to feel more confident when working, experimenting and networking in this field?
If so, grab this tutorial.
NB This tute includes an in-depth description of the four main categories of picture books: Nonfiction, Concept, Traditional, and my personally devised, super-secret, OMG I never thought of it that way, category. Once you're aware of this category, the world of picture books will make a lot more sense. AND, I hope, you'll spot more opportunities, more points of entry, into this enchanting world.
Downloadable PDF
Glossary of Publishing Terms
Sample Cover Letter (ie Submission Letter)